Contact information

Contact: Mike
Mobile: +8615602904669
Telephone: (86)755-28243629
Mail: sales-jane@sunrisemodel.com
Fax: 0755-2843-7034
Address: 4th Floor, Building 8, Third Park, Xinsheng Science and Technology Park, Longgang District, Shenzhen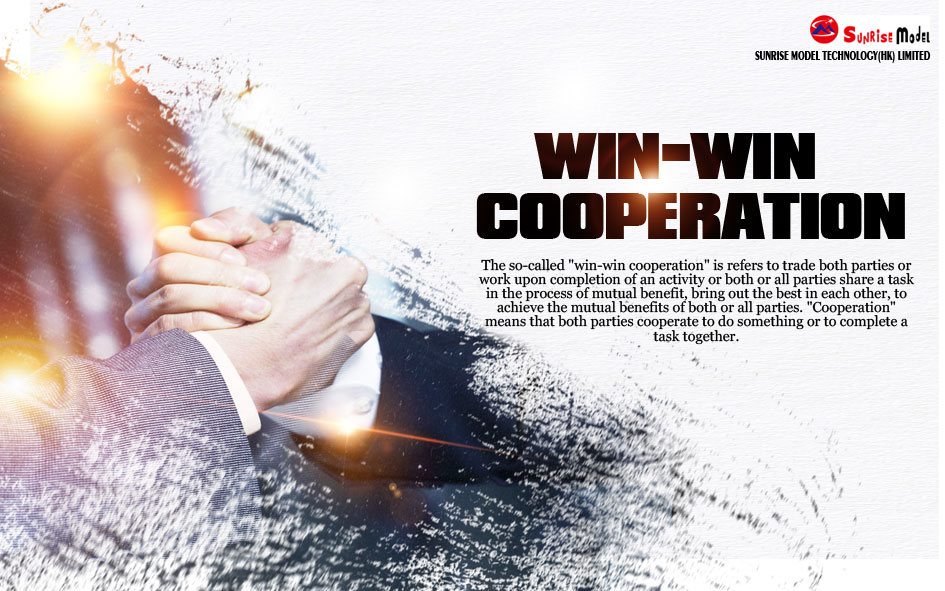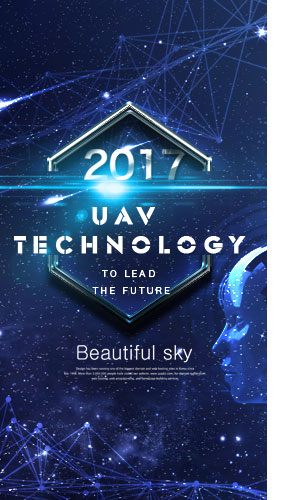 Development history
Enterprise Desire: Become a Global Leader in ESC
Industry.
Enterprise Mission: Creating Value for Clients,Creating Benefits for Shareholders, Providing Opportunities for
Employees and Taking Responsibility for Society.
Enterprise Core Value: Honest,Professionl,Innovation.
Enterprise Spirit:Open, Innovative, Pragmatic and
Efficient.
Business Concepts: Human Oriented, Harmonious
development, Rigorous and Efficient.Strive for
Excellence.Environment and Safety;Continuous Improvement.
Quality Policy:Relying on high and new
technology,Based on international standards,Meeting
customer expectations,Pursuit and Creat Perfect.